About Us
From humble beginnings as a pioneering family business.
Whip Fire Projects are leaders in custom fire protection specializing in cutting edge technology in the fire sprinkler industry in South Africa.
We can manufacture to spec where necessary and we hold stock of the complete range of FM (Factory & mutual) approved pipe and components adhering to the world wide internationally accepted standard.
Click here to view our certifications.
Offices in CPT and JHB...
Boasting a dedicated staff contingent of 150 people, we have won the trust and respect of our vast clientele, key industry stakeholders and lawmakers alike.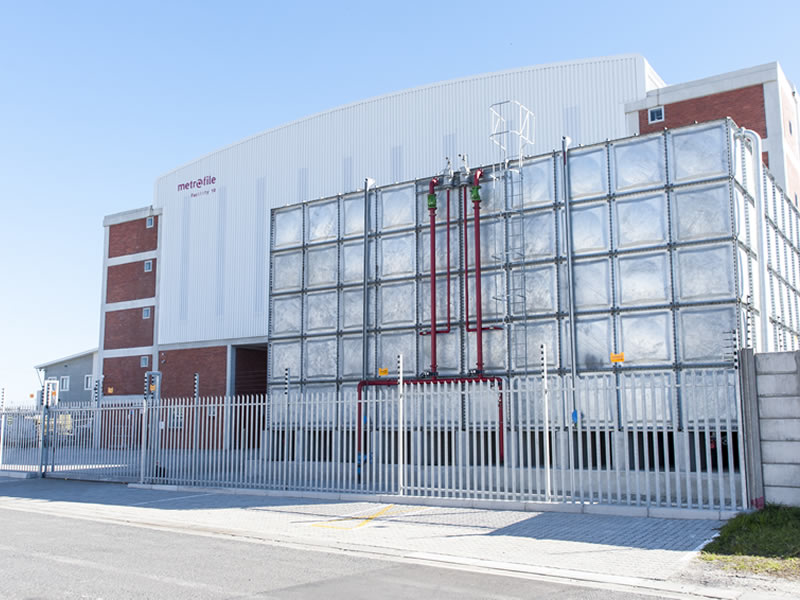 Some of the largest brands...
On the continent entrust us with protecting billions of Rands worth of property, products, assets and most importantly, people!
Long-standing reputation...
With quality, consistency and cost effectiveness, we source only the best cutting edge equipment, technology and products available in the world today.
Whip Fire is proud to introduce.
A first for the South African sprinkler and fire protection market: The ground breaking Ready Mains, Range, Roof and In-line Rack Sprinkler System.
Our ready-steady-fire range of products are precision manufactured and epoxy coated. Adhering to the highest standards set out by the global authority, China National Accreditation for Environmental Management Systems, our manufacturing plants are fully compliant.
Furthermore, our pressure tested products are certified by the global safety control company, UL, the insurance carrier, FM Global, and we proudly hold the European standards CE approval.